GAME ON! If you're hositng a game day party, keep reading for perfect tips and tricks on how to have your audeince saying your party was a touch down!
Part One: The Decor
Whether you're going to spend hours cutting out football shapes and taping them to your wall, or do nothing at all, your game day decor is unique to you! We got all of our inspiration (and more!) from Glue Sticks Blog. This fantastic array of football decor leaves no stone unturned. From the yard line table cover to the football ballons, you can head over to their blog to get the full instructions for this party!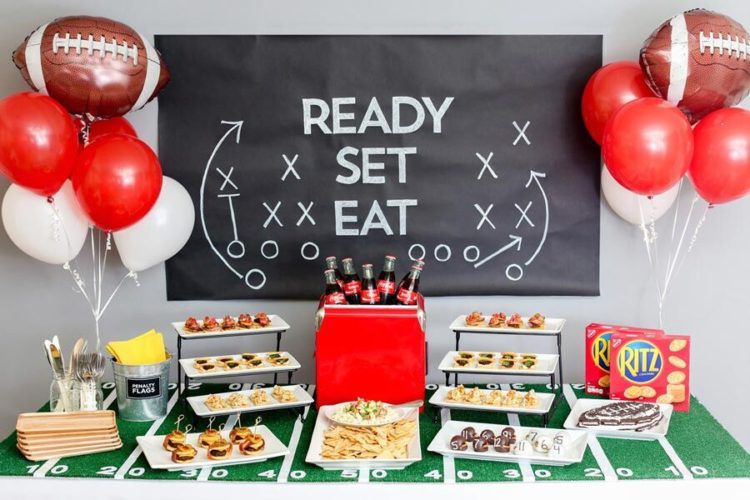 Part Two: The Food
Making food for a party can be a daunting task. Between the time to set up the party, make ...